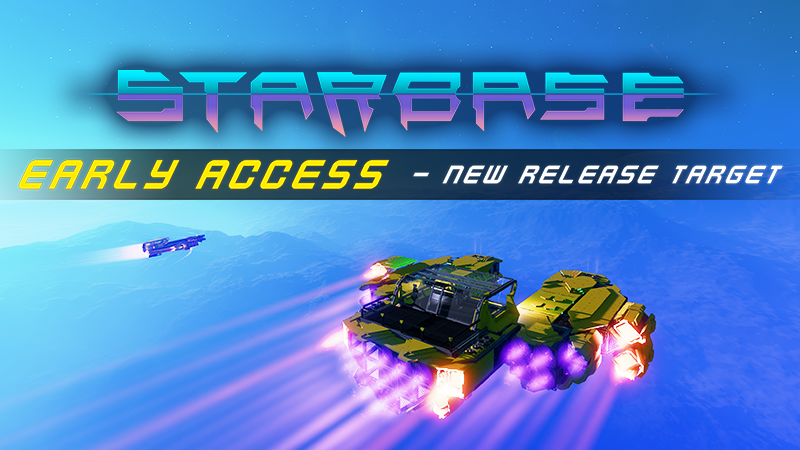 Hello everyone!
The Early Access release of Starbase is now targeting May 2021, and we plan to announce the exact release date in April! We've decided that we need a bit of extra development time to make sure that the game is in line with our vision.

In the meantime we continue to run the Closed Alpha test until launch, while working hard on many important gameplay loops and big new features that will be added to the game during April. We know the community has been waiting eagerly for the public release, but we promise the wait is worth it – we are almost at the finish line!

We also bring you a new feature video showing one of the big upcoming features: atmosphere for moons and planets with day and night cycles. The new features also include interconnected gameplay elements like Gas Refineries and Atmosphere Pumps. See more in the video below!
Here are also some new atmosphere screenshots for you to enjoy!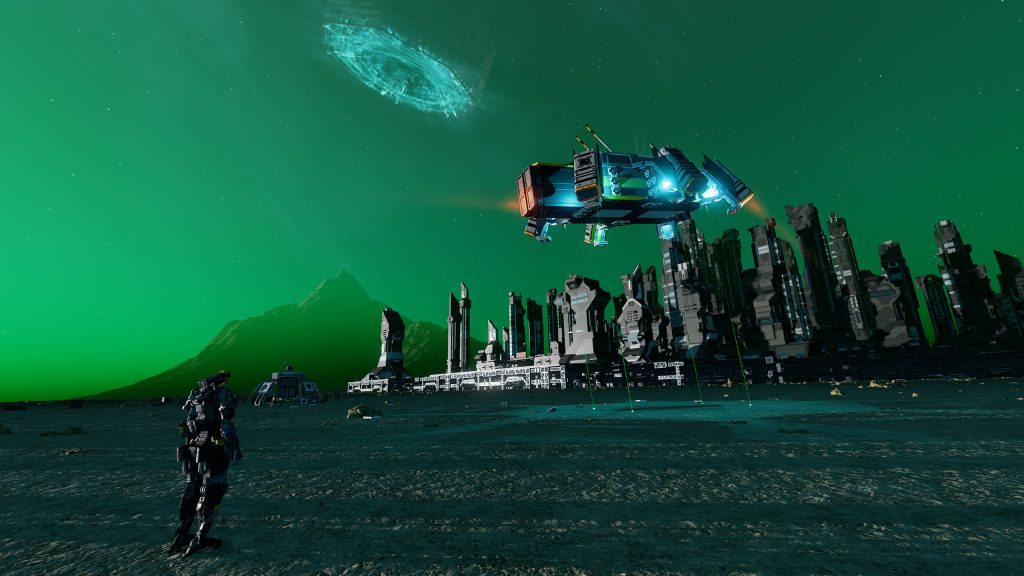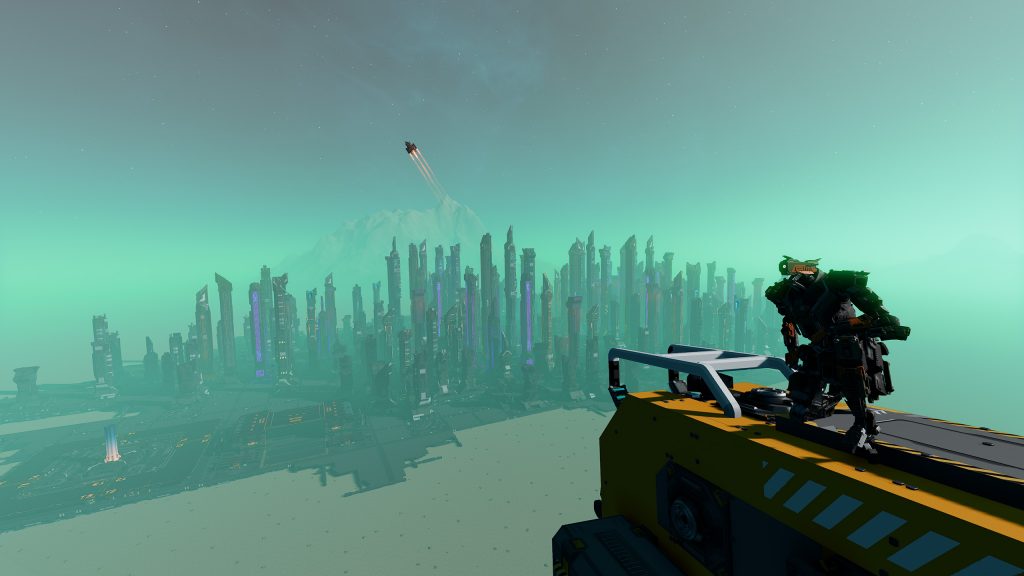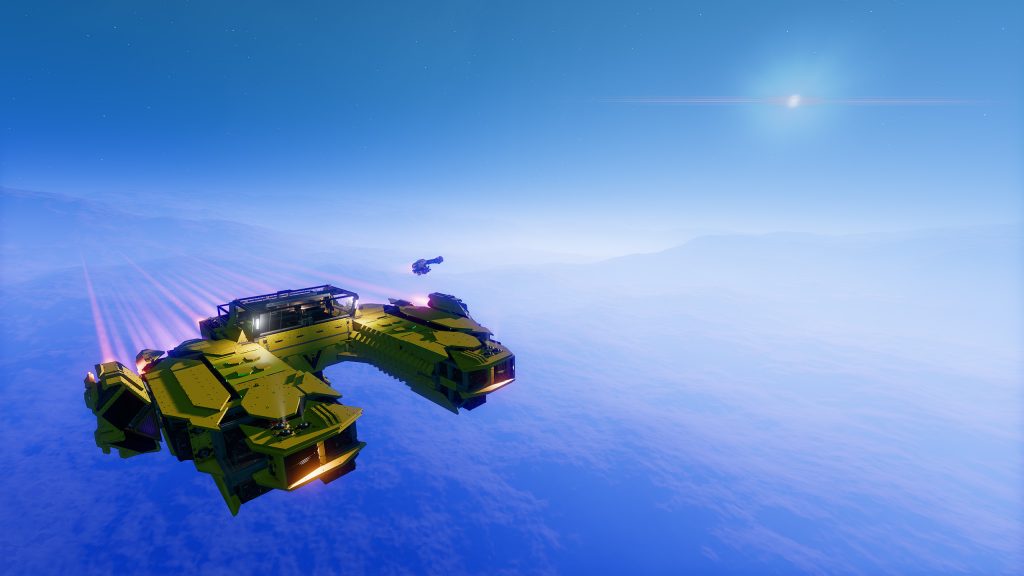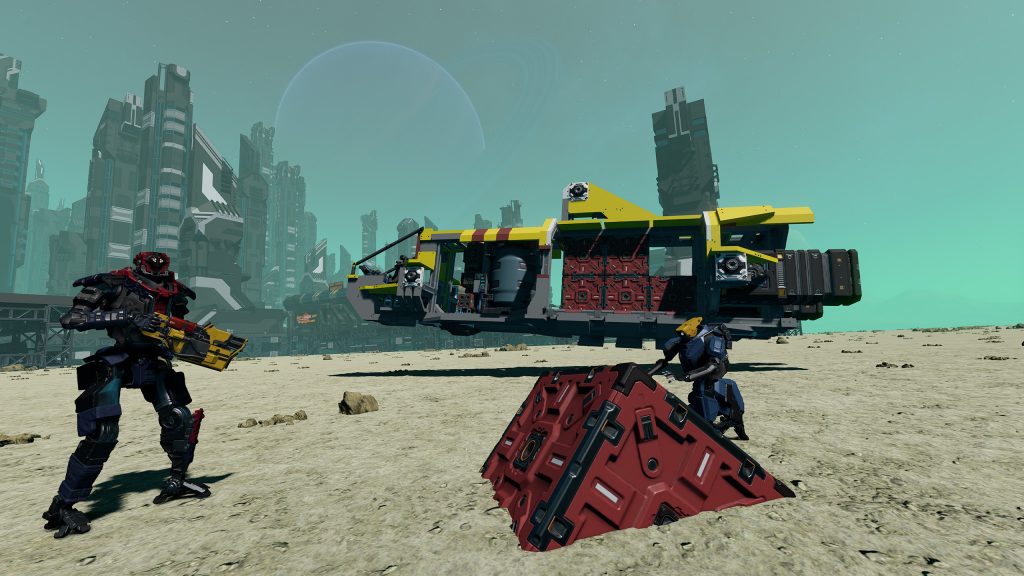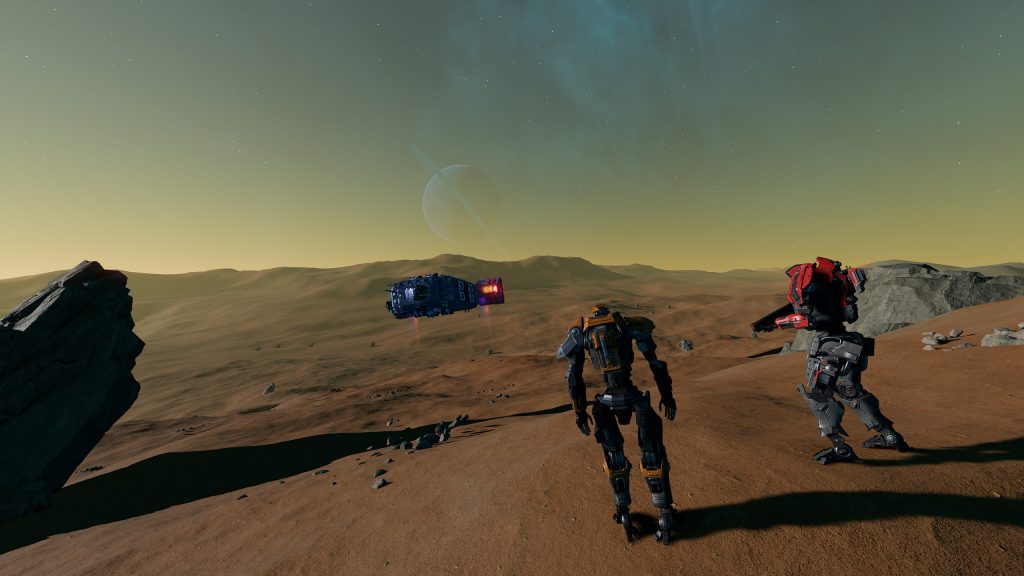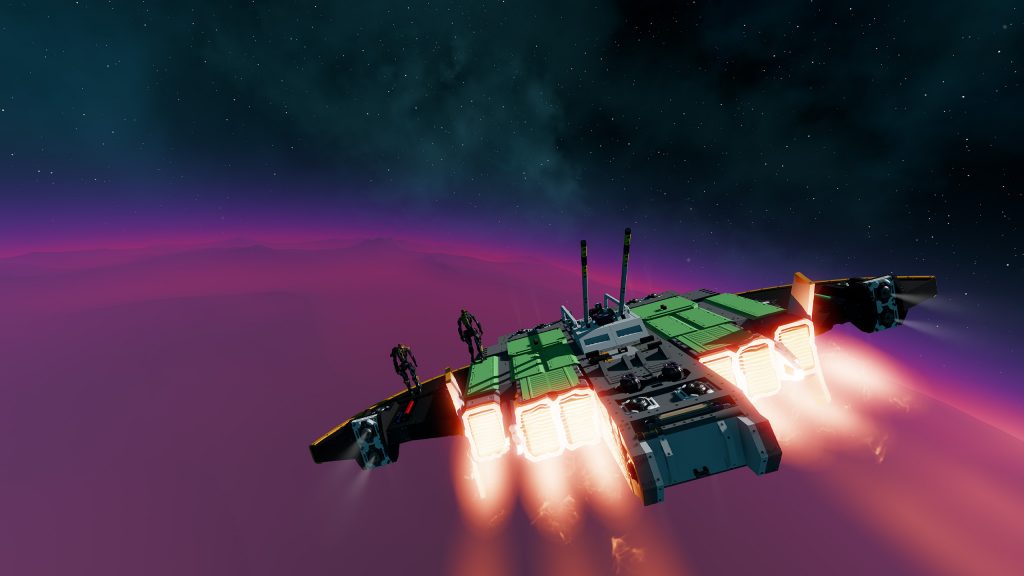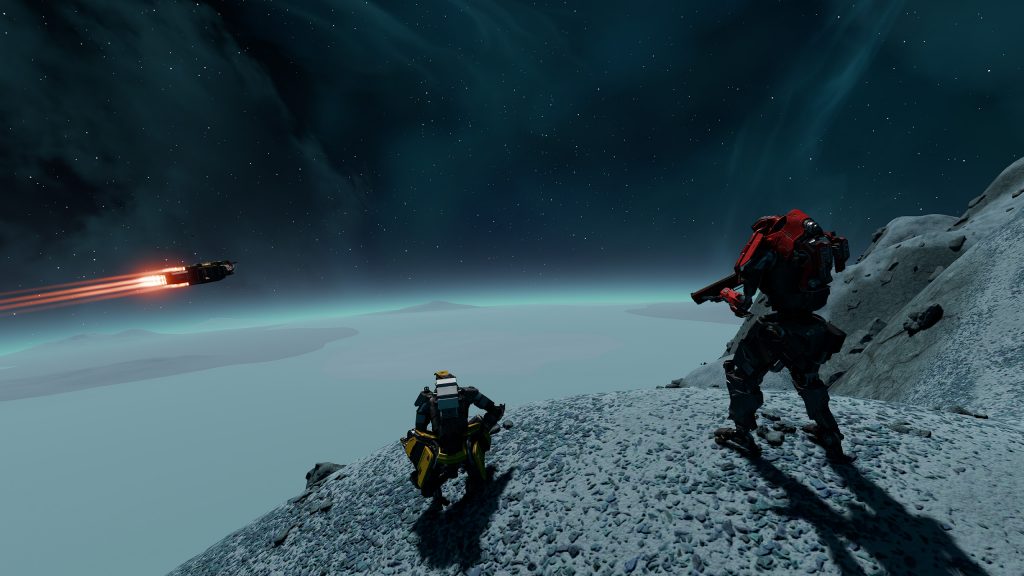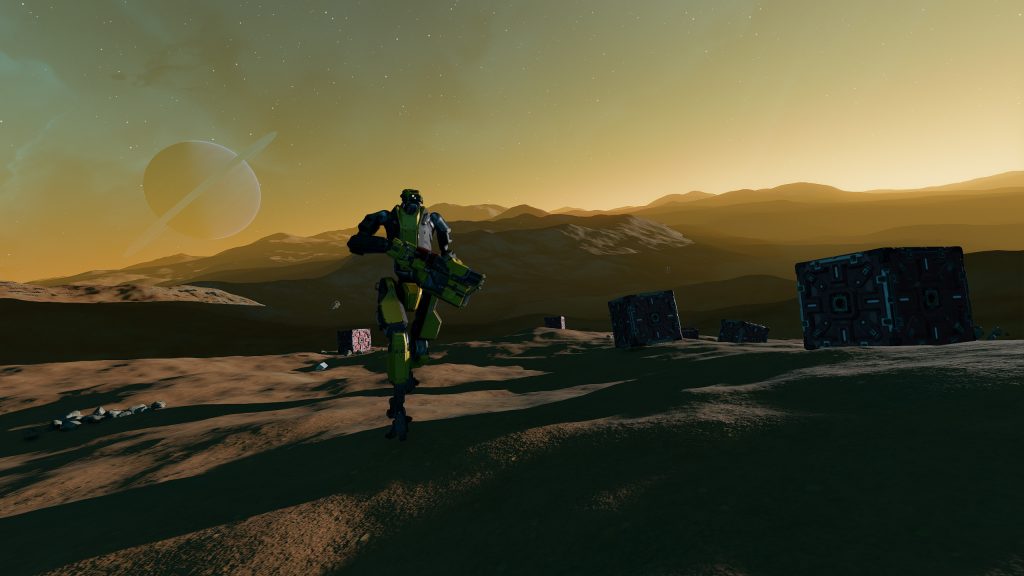 Keep up with Starbase development progress, upcoming features and latest news: