We just released a new Starbase video! This video will show how we filmed the Starbase – New Features Trailer, especially focusing on the scenes with a massive number of ships. In it we will explain some of the underlying technology behind those scenes and take a look at the rendering and netsync tests we've performed with a thousand ships.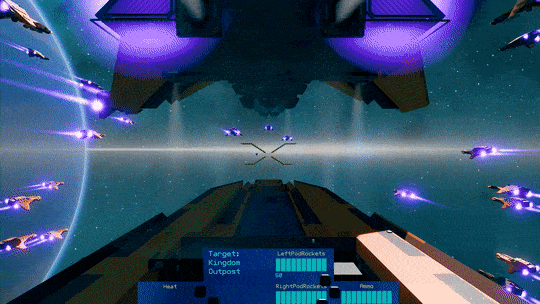 Find out how the trailer scenes came to life and watch us test the game's capabilities with a 1000 ships by checking out Starbase – Trailer Making-of: 1000 Ships Rendering & Netsync below:
Join the discussion on the official Starbase Discord, and don't forget to wishlist Starbase on Steam!